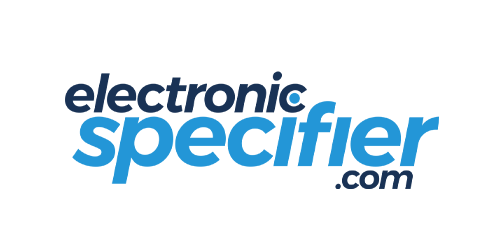 Now entering its twelfth year, Electronics Specifier has established itself as Europe's premier publisher of information resources to the Global Electronics Industry.
Electronic Specifier's growing portfolio of websites, blogs, e-newsletters and digital magazines deliver the information that engineers require to quickly move from concept development to production line; including new products, case studies, video tutorials, whitepapers, technical datasheets and webinars.
Electronic Specifier is Europe's fastest growing network of resources, with over 1,000 new products, technical documents and video tutorials added every week.
Design Engineers from across the globe view over 400,000 pages of technical content from Electronic Specifier every month and download more than 20,000 associated datasheets and whitepapers.