‎‎ ‎March 2024 | Singapore ‎ ‎
Data
Innovation
Summit


‎‎ ‎APAC‎‎ ‎
What's this event all about?
Welcome! The Data Innovation Summit is the largest and the most influential annual Data and AI event represented in three regions, bringing together the most innovative minds, enterprise practitioners, technology providers, start-up innovators and academics, working with Data Science, Big Data, ML, AI, Data Management, Data Engineering, IoT and Analytics, in one place to discuss ways to accelerate AI driven Transformation throughout companies, industries and public organisations.
The Data Innovation Summit APAC is constructed so it equally addresses all the elements of data-driven and AI-innovative business: data, people, processes and technology. The event is built to be both business and technical, practical and inspirational, realistic and futuristic, educational and exciting, regional and global, live and digital, general and niched, inspiring and influential. It is showcasing some of the best data driven innovative projects, products, business ideas and technologies, presented by some of the most advanced and innovative organisations in the world.
From Data to Value in the Age of Applied and Generative AI
This year's panels are going to focus on ways to maximise the ROI of advanced analytics initiatives by moving from the "wall of POC" and experimentation to industrialisation. Human Centered Data and AI Innovation and Ethics are two additional topics that will be covered on the panels. The duration of the panel is 45 minutes. The panelists are coming from both the public and private sector, academia, as well as technology providers.
Over and over again delegates are asking for more networking time. On this edition we are introducing new features that will increase the opportunity for you to meet and network with the delegates. We will start the conference with a 30 minute networking session and time to explore the venue setup. You will also have the opportunity to meet the exhibitors, find a coffee buddy, enjoy a networking cocktail with your peers and create new meaningful contacts.
The latest Demos in the Expo Area
As technology is a great part of the topic area, it is natural that demonstrations of the latest technology advancements in the area should be part of the event features. On this year's edition we are bringing some of the leading technology and service providers in the area, some of them presenting their tools and services for the first time in the APAC region.
Need-to-know and Up-to-date Topics
The agenda is carefully designed to match the delegate community challenges and needs. Based on our global and regional pre-event research, we have constructed the agenda that emulates the current market maturity, current project objectives, as well as the aspiration for future technology insight.
Who should attend?
If you are working with the following topics and you are interested in learning how to accelerate data and AI-Innovation in your organisation then visiting Data Innovation Summit will offer you an insight into innovative solutions and radical ideas that are already proven to provide ROI in other innovative organisations.
If you are working with the following disciplines, then this is the must-attend event:
Like the event? Interested in reading more?
Subscribe to our newsletter
Meet the speakers 2024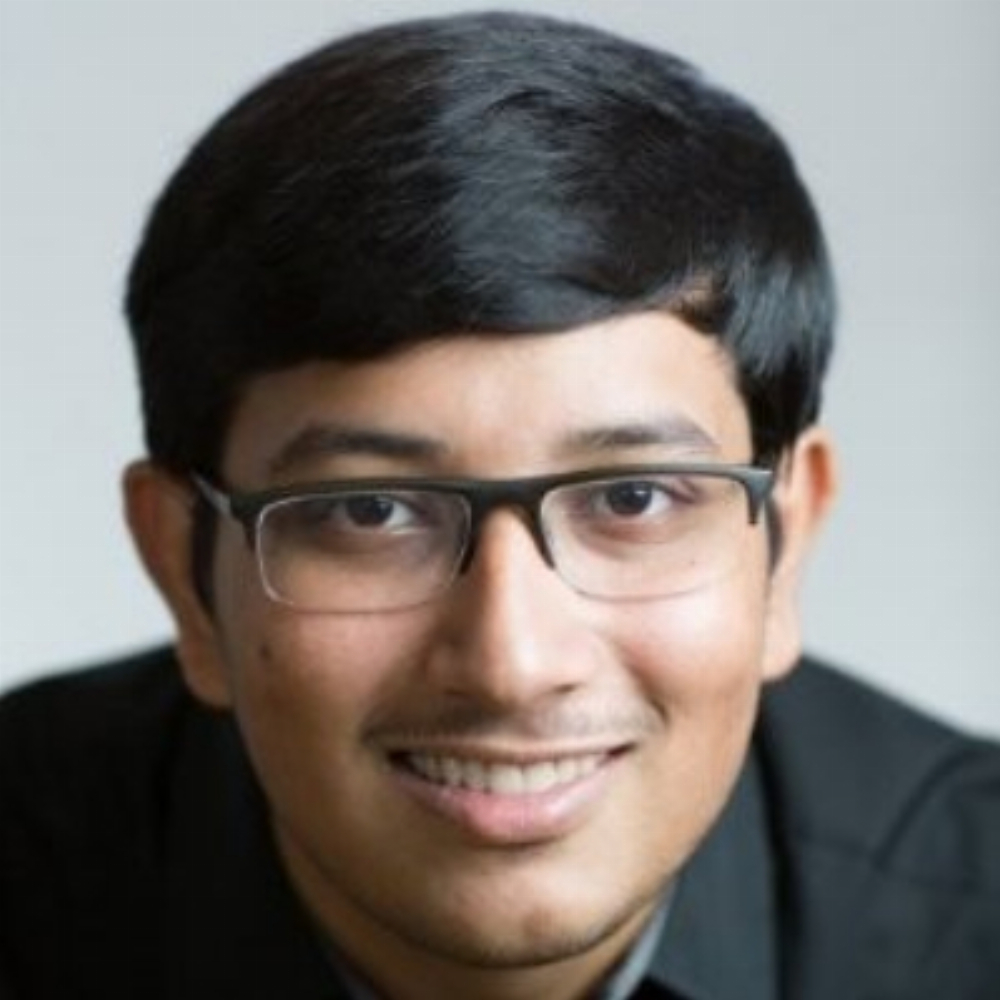 Aayush Mudgal
Senior Machine Learning Engineer
Pinterest | USA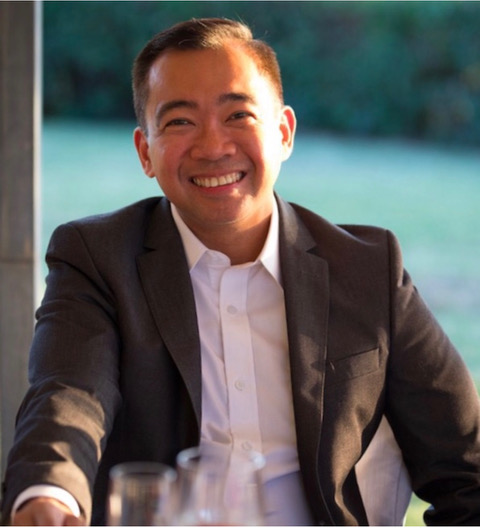 Edward Martinez
Head, Data Integration & Analytics
Bank of the Philippine Islands | Philippines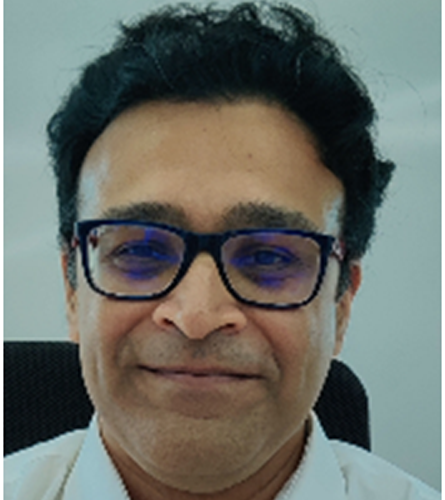 Singanallur Venkataramanan Ramakrishnan ( Rama)
Director, Enterprise Master data management strategy
GSK | India
Rahadian Rizki Prayoga
Head of Data Analytics (EWZ Tribe)
Telkom Indonesia | Indonesia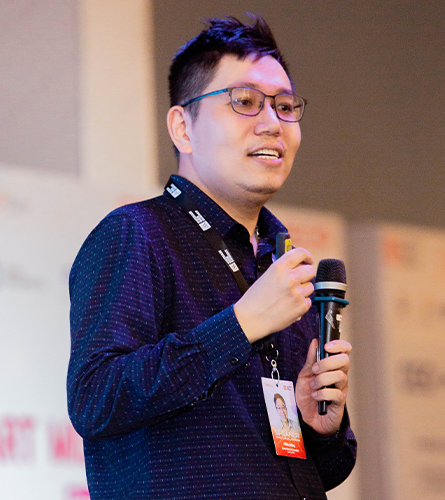 Quang-Vinh Dang
Data Science Manager, University Lecturer
VNG / RMIT University | Vietnam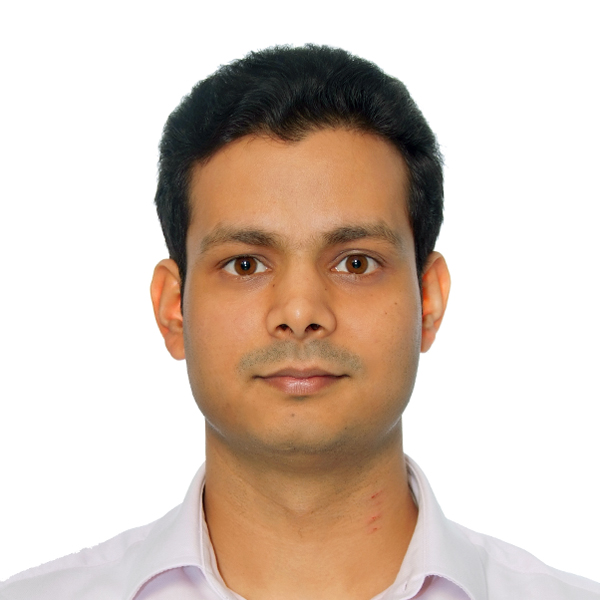 Abhishek Kumar Mishra
Data Science Manager, APAC
Collinson Group | Singapore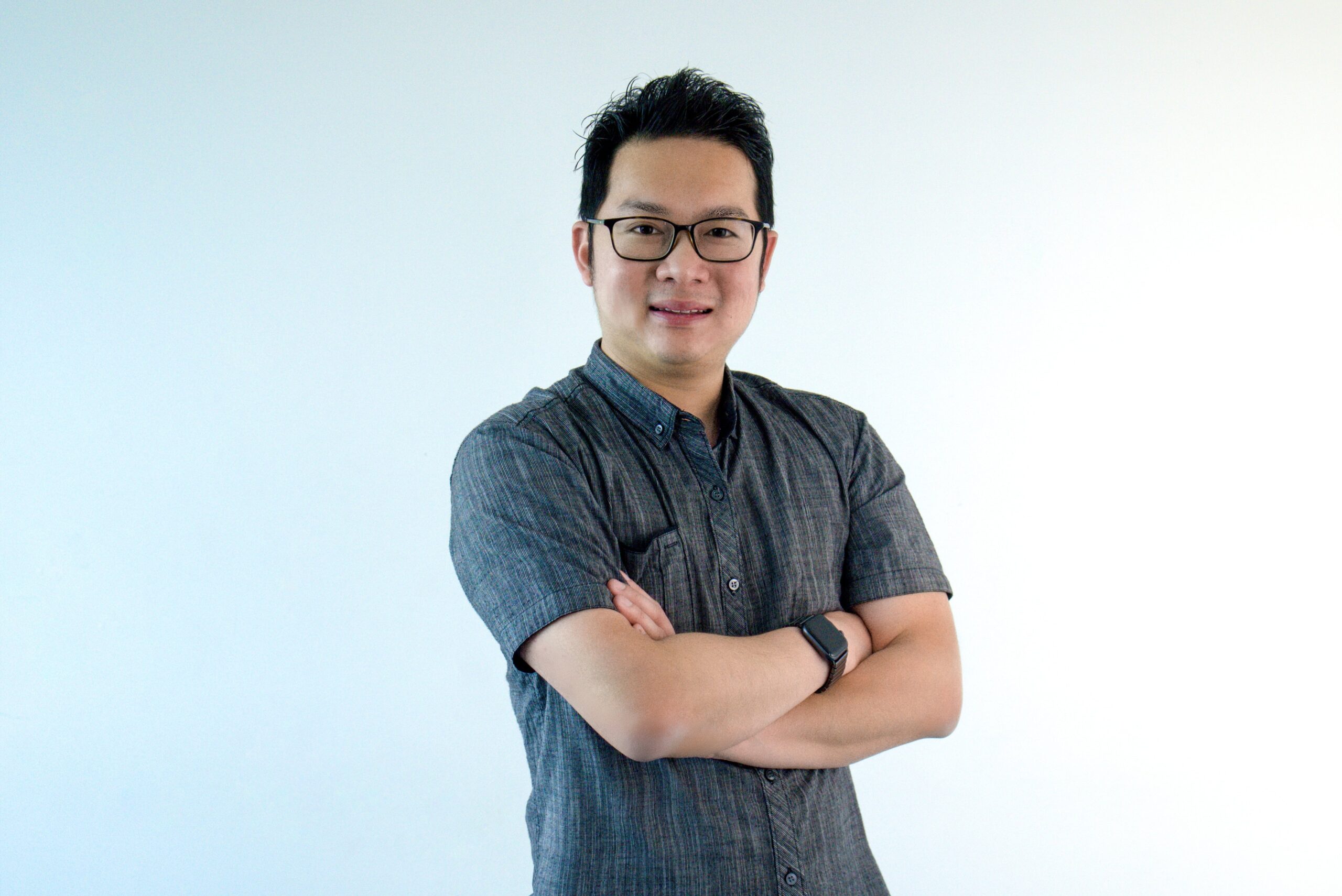 Irvan Bastian Arief, PhD
VP of Data Science & ML Engineering
tiket.com | Indonesia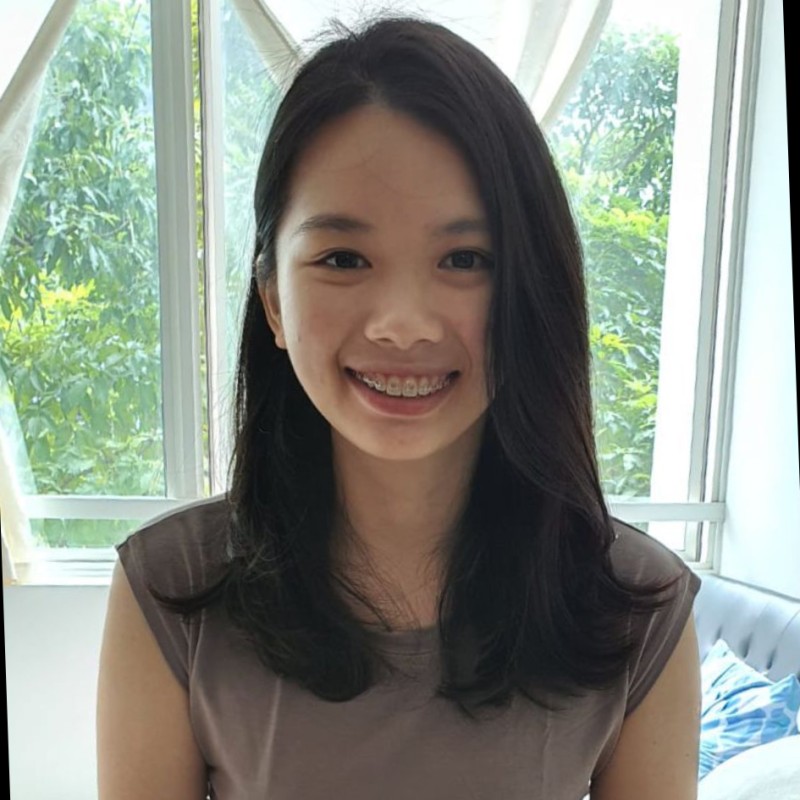 Grace Ngu Sook Ern
Senior Data Scientis
Micron Semiconductor Asia Pte Ltd |Singapore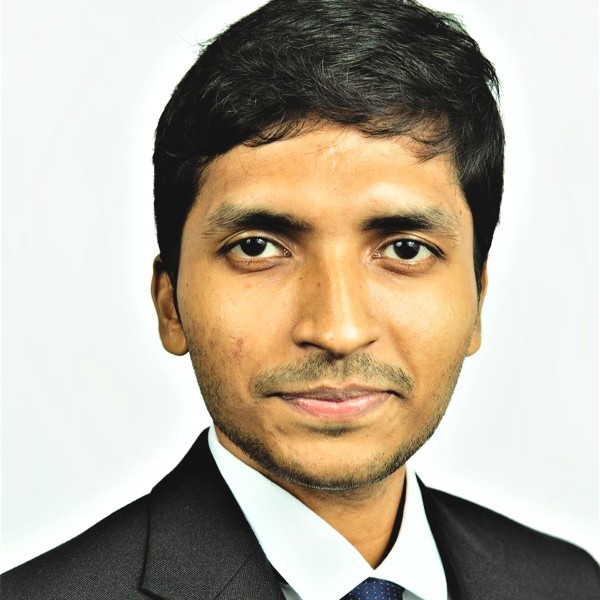 Lokesh Vairamuthu
Senior Data Engineer
Singapore Airlines Engineering Company |Singapore
Thanks to our 2023 speakers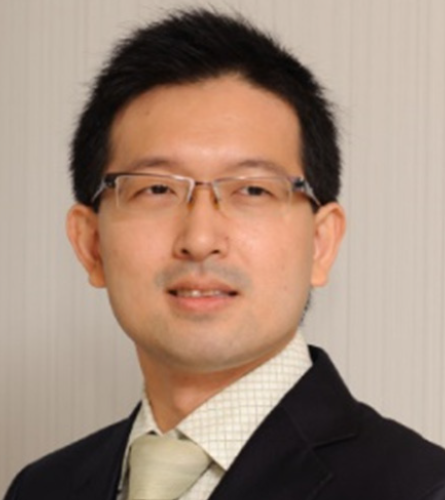 Sutowo Wong
Director, Data Analytics
MOH Singapore | Singapore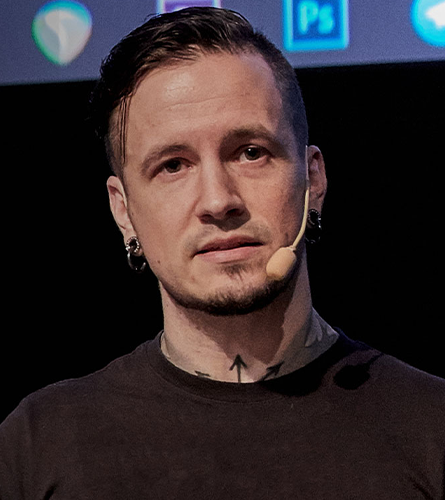 Robert Luciani
Executive Advisor
The AI Framework | Sweden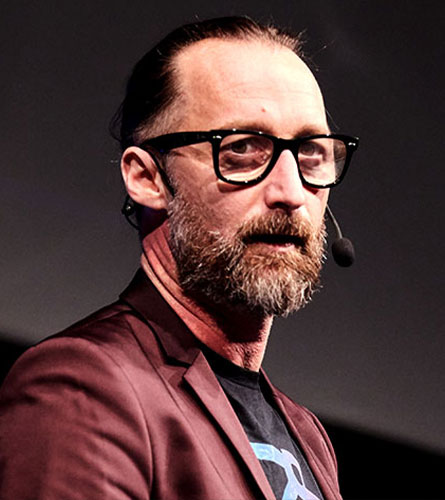 Henrik Göthberg
Founder and CEO
Dairdux Consortium | Sweden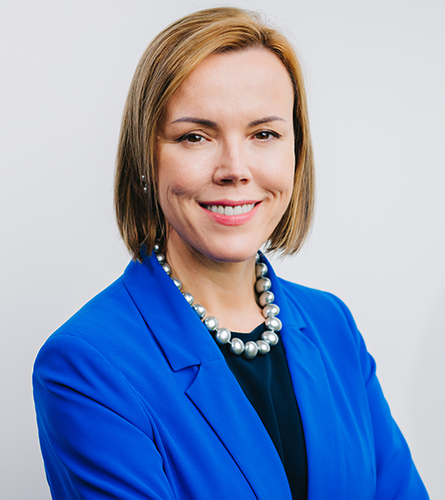 Meri Rosich
Chief Data Officer, CCIB
Standard Chartered Bank | Singapore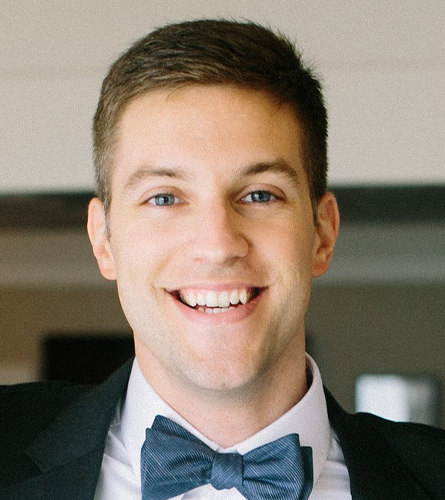 Michael Andrew
Head of Data Analytics
Zuellig Pharma | Singapore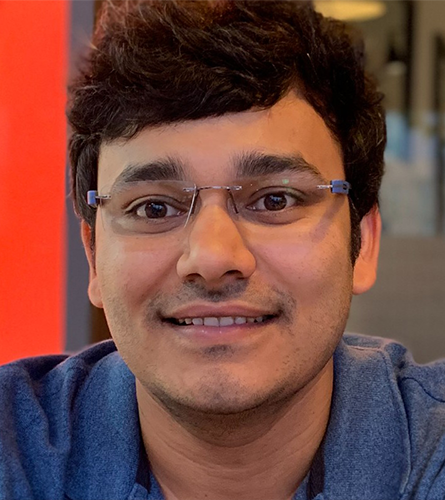 Ankur Verma
Senior Data Scientist
Amazon India | India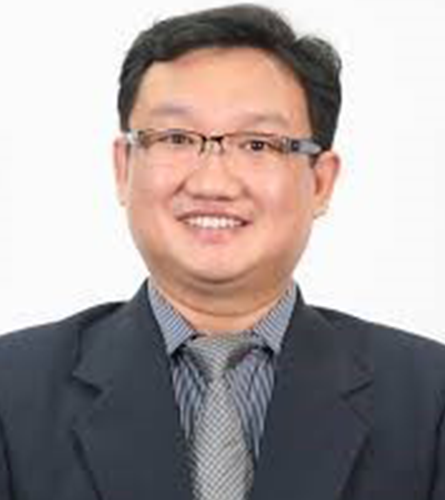 Seah Boon Keong (PhD)
D&A – Head of Data Science Platform Digital Business Solutions
BAT | Malaysia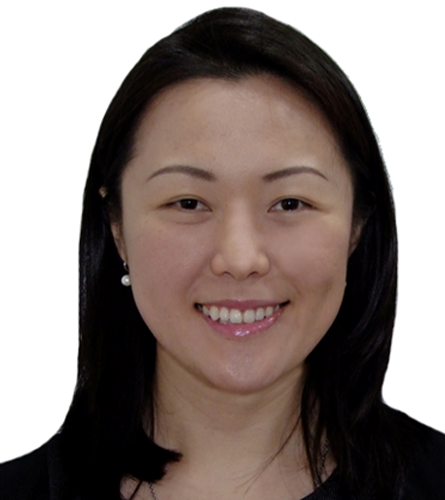 Goon Yar Jun Caroline
Senior Data Scientist
Manulife | Singapore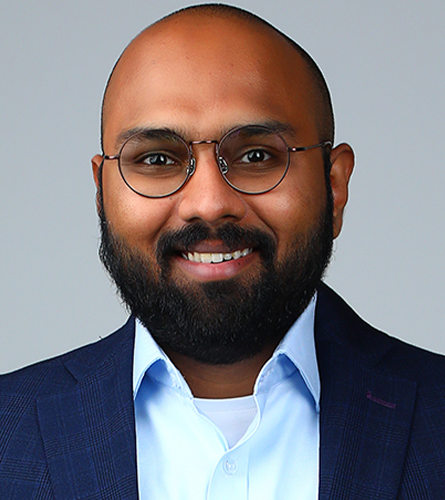 Ram Thilak Prem Kumar
Chief Data Scientist & Global Head of Data Science
Inchcape Plc | Singapore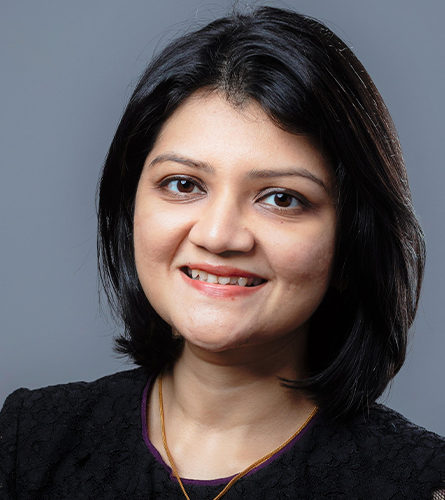 Shilpa Sindhe
Data Science Lead Instructor
General Assembly | Singapore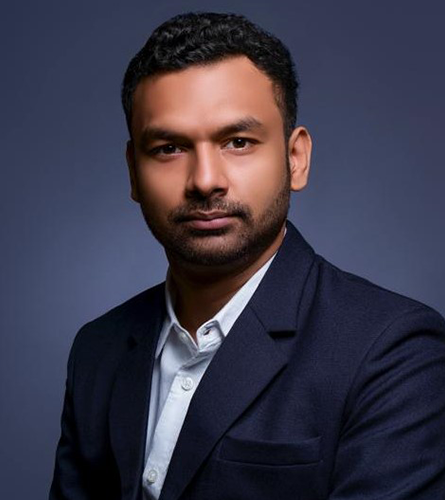 Balaji Sri Raj
Lead Data Scientist (Project Manager)
PSA | Singapore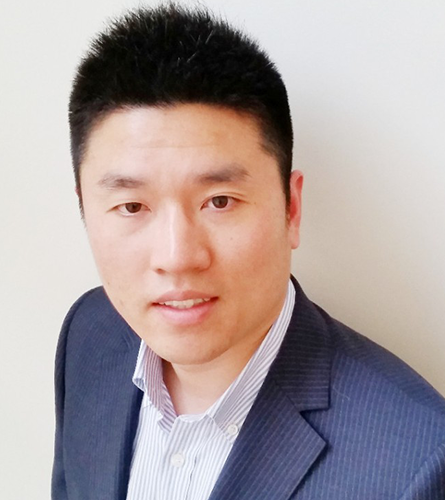 Dr. David Duan
Head of Data
GoTo Financial | Singapore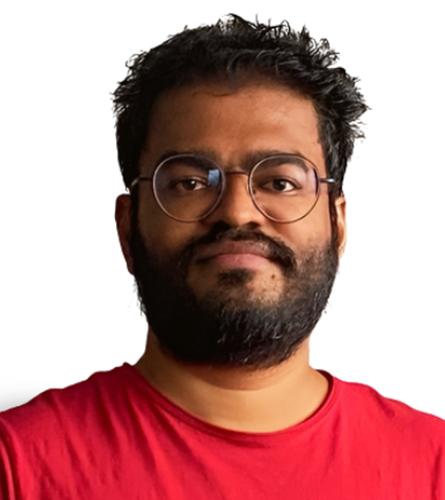 Meenakshisundaram Palaniappan (MSP)
Data Product Manager,
Data & Analytics
MSD | Singapore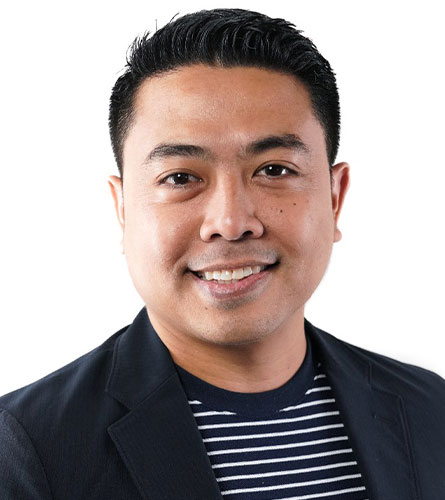 John G. Bibal II
Director, Data Engineering
Globe Telecom | Philippines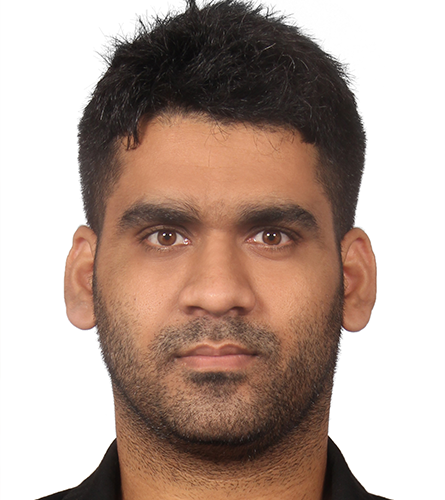 Rajat Kumar
Principal Data Scientist
ST ENGINEERING | Singapore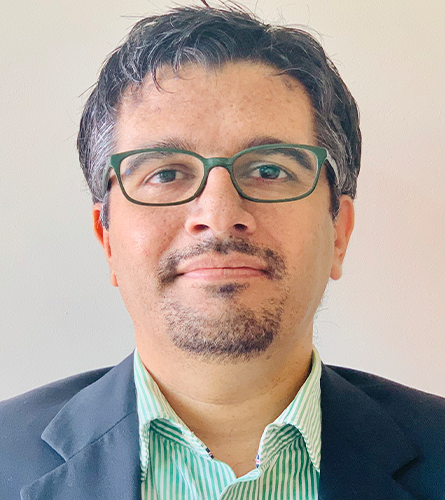 Sreekanth Raghunath
Data Science Lead
Mann+Hummel | Singapore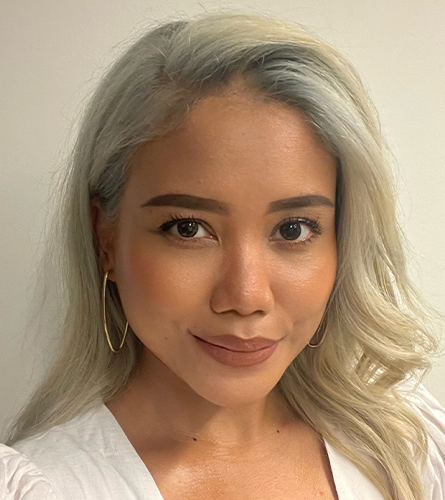 Indah Mustikasari
Product Manager – Data, Growth, and Product Analytics
Zalora Group | Malaysia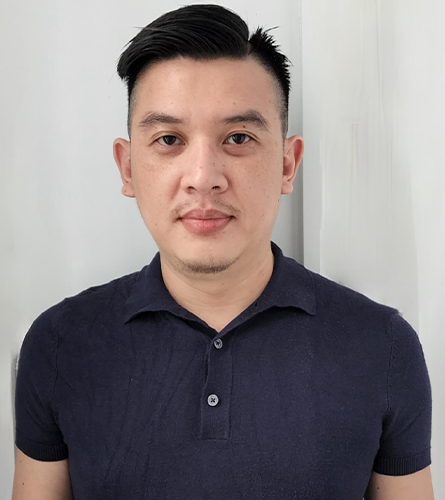 Hendy Gunawan
Head, Data Governance
Maybank Indonesia | Indonesia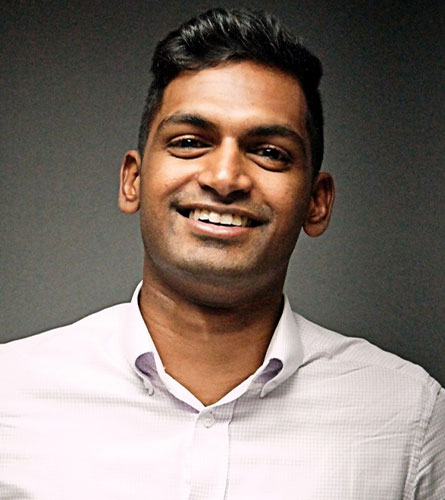 Seyan Thurairajah
Account Executive, ASEAN
Fivetran | Singapore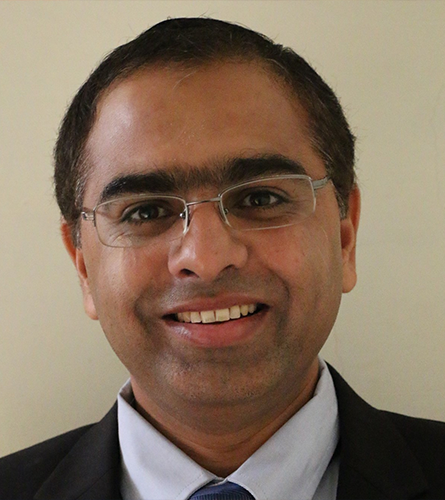 Vinay Simha
Director and Principal Enterprise Architect
Philips | India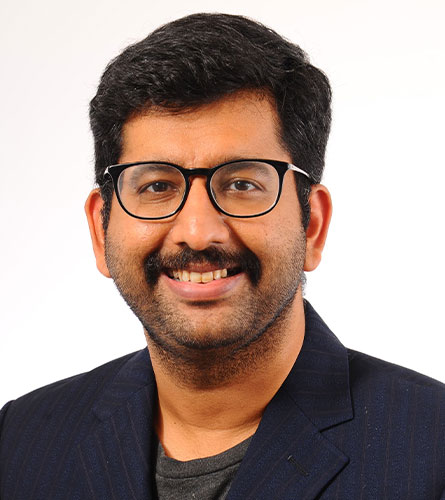 Umesh Ramakrishnan
Data Manager
Traveloka | Singapore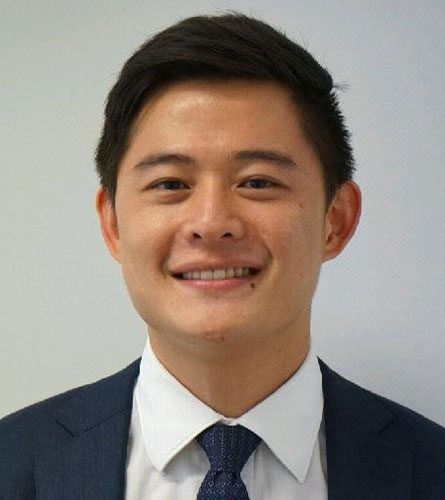 Colin Zhang
Head of Operations (Asia)
Billigence | Singapore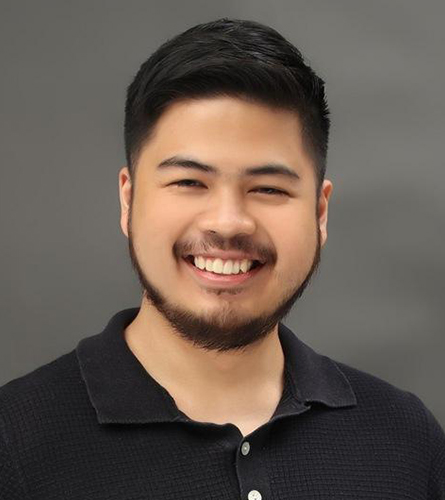 Iñigo Benavidez
Head, Data Science & AI
GCash | Philippines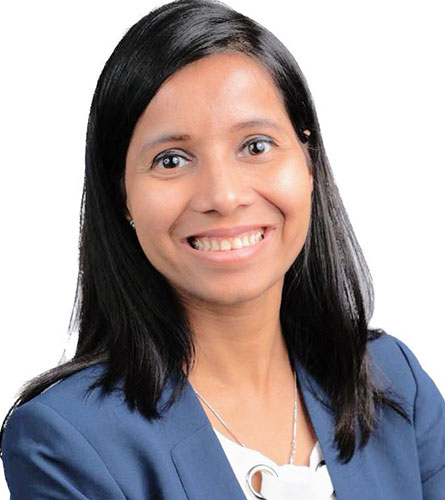 Niha Agarwalla
Regional Data Science and Analytics Manger (ASEAN, SK, ANZ)
Boehringer Ingelheim | Singapore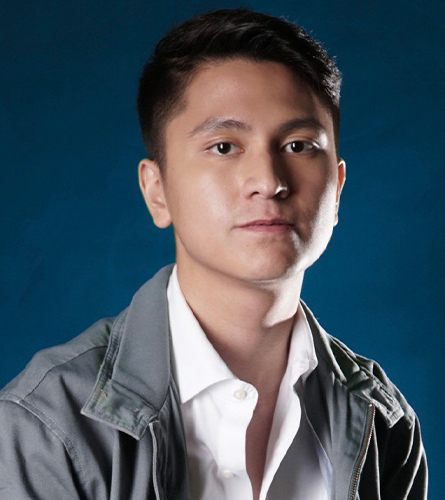 Mico Comia
Lead Modeler for GScore Machine Learning Research Data Science & AI
GCash | Philippines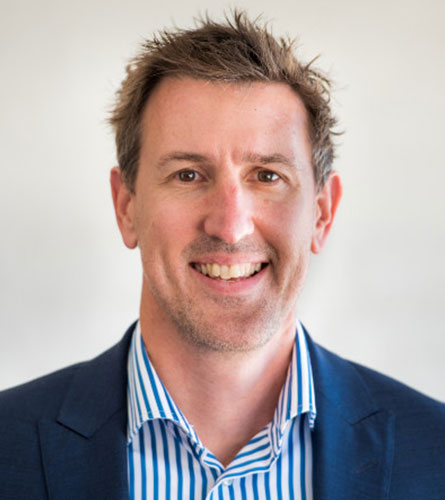 Paul Milinkovic
Regional Director, APAC
StreamSets | Australia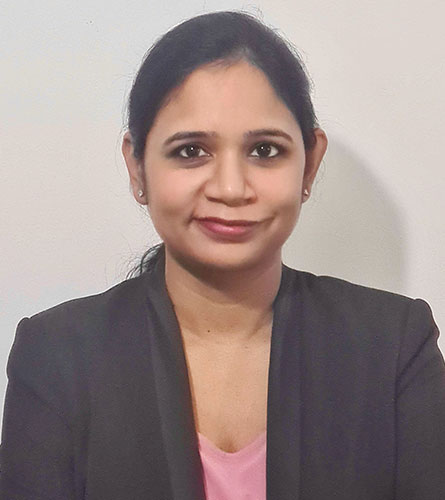 Suyashi Shrivastava
Head of data for Accommodation & Lifestyles businesses
Traveloka | Singapore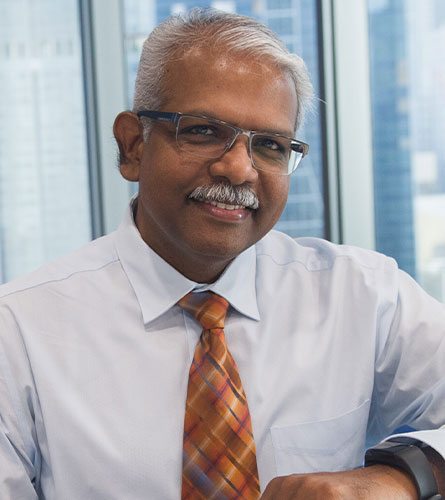 Shanmuga Sunthar
Director of Architecture & Chief Evangelist, APAC
Denodo | Singapore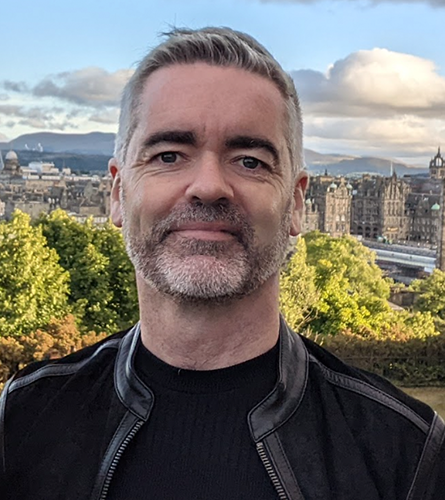 Mark Teehan
Principal Solution Engineer
Confluent | Singapore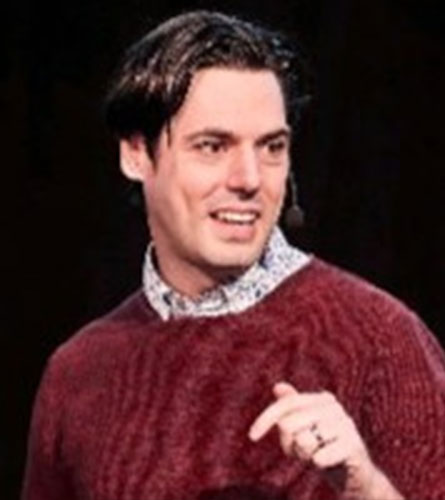 Dor Kedem
Head of Analytics & Artificial Intelligence – CPBB
Standard Chartered Bank | Singapore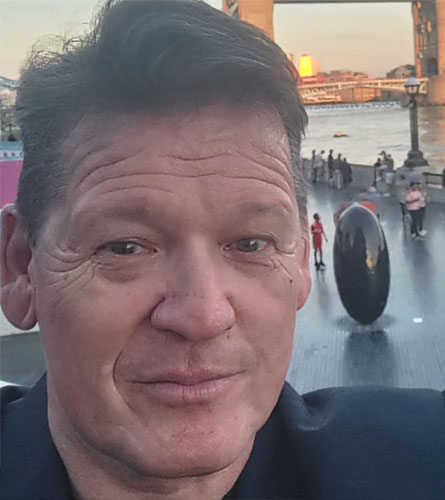 Anthony Farr
Regional Director, Sales
Immuta | Australia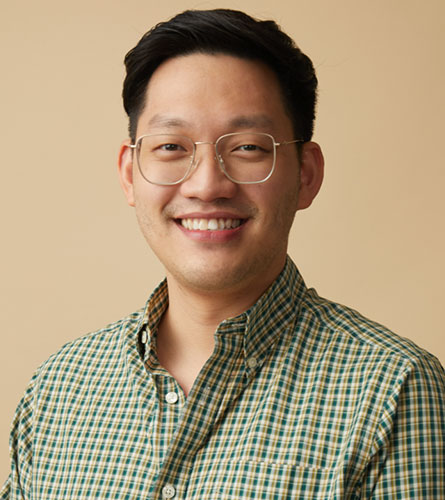 Nicholas Eng
Sales Engineer
Dataiku | Singapore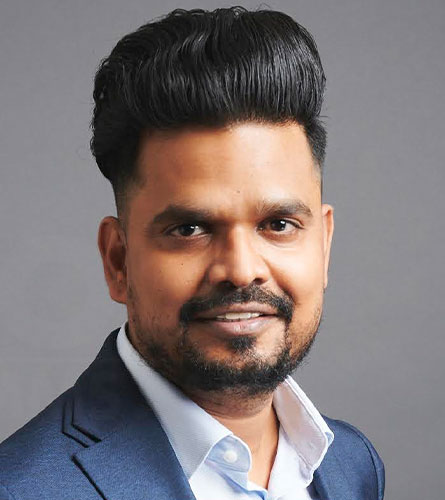 Hemanth Prabakaran
Head of Data Analytics & Insights
Standard Chartered Bank | Singapore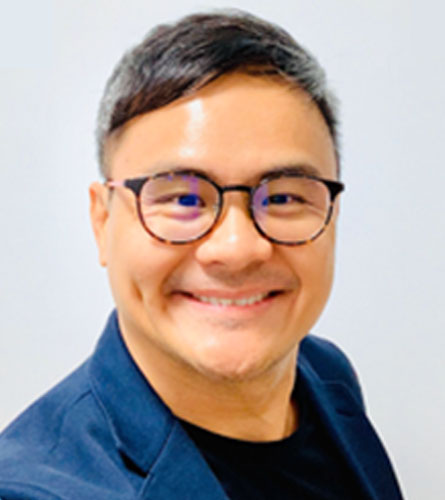 James Ang
Digital Transformation Leader, High Performance Team Builder
Dataiku | Singapore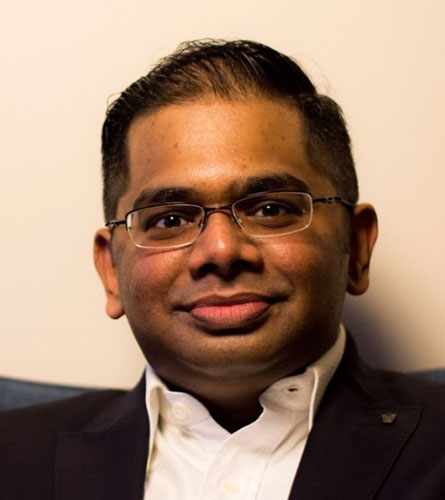 Vishnu Raj
AI Evangelist & Sr. Customer Facing Data Scientist
DataRobot | Singapore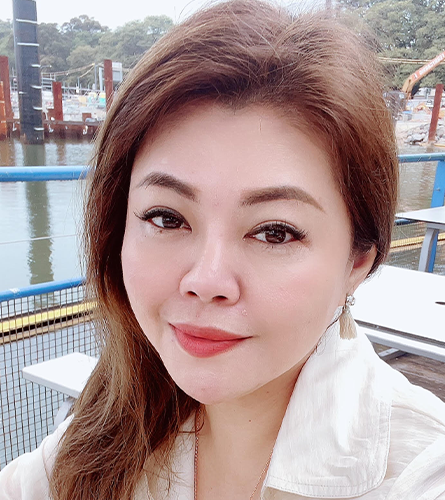 Ivy Lim
Senior Account Director, SEA
Alation | Singapore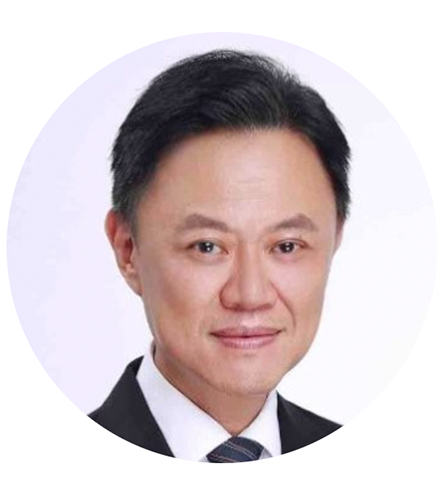 Tat Keong, Ng (TK)
Head of Data Governance
GXS | Singapore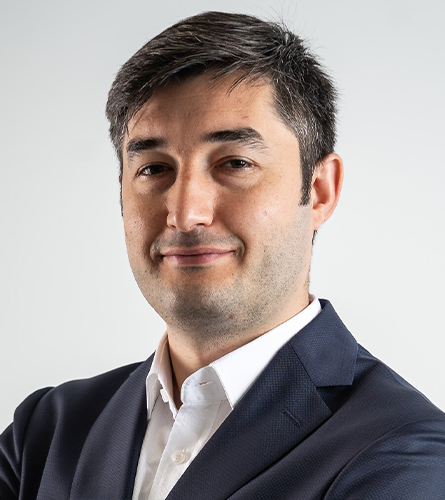 Engin Cukuroglu, PhD
Staff Solutions Engineer
Confluent | Singapore
Interested? Wanna know more?
Get the PDF Agenda
Explore the 2024 Schedule
[M1]
Applied Data Innovation Stage
[M2]
Data Science &
Machine Learning Stage
[M3]
Data Management
& Engineering Stage
SUPER EARLY BIRD TICKETS
The 2024 Edition starts in
Promo Ticket

1 PARTICIPANT
price per participant

Access to all event stages
Access to the official event app
Lunch, coffee and other refreshments
Networking drinks reception
Post event materials


Vendor Ticket

price per participant

Access to all event stages
Access to the official event app
Lunch, coffee and other refreshments
Networking drinks reception
Post event materials



Be a part of the journey
Become a sponsor
Huge thanks to our 2023 partners
Pictures