Session Outline
Today telcos are spending innumerable man hours and money to deal with issues related to customer experience and service quality. And, they are likely to grow worse when the telcos roll out 5G network services, which have 10x more control variables that can affect quality than LTE, along with many more distinct vertical use cases and customers competing for connectivity. With declining revenue and limited capex, Telco's need to be innovative in terms of how they are going to retain the existing customer base and at the same time acquire more customers. Hyper automation in all line of businesses is going to be another focus area. In this session, Shashank will talk about leveraging Artificial Intelligence for variety of use cases in telecom industry for enhanced customer experience, revenue maximization, OPEX reduction, CAPEX prioritization etc.
————————————————————————————————————————————————————
Bio
Shashank Shekhar – Head – AI Labs | Subex
Shashank is Data Sciences leader with diverse experience across verticals including Telecom, CPG, Retail, Hitech and E-commerce domains. He is currently heading the Aritficial Intelligence Labs at Subex. In the past, he has worked at VMware, Amazon, Flipkart and Target and has been involved in solving various complex business problems using Machine Learning and Deep Learning. He has been part of the program committee of several international conferences like ICDM and MLDM and was selected as a mentor in Global Datathon 2018 organized by Data Sciences Society. He has multiple publications in the field of data sciences, machine learning, deep learning, computer vision and image classification in several international journals of repute to his credit. He has spoken at many summits and conferences like Big Data Lake Summit, ICDM, PyData, PlugIn etc. He has also published two open source libraries on Python and is an active contributor to the global Python community.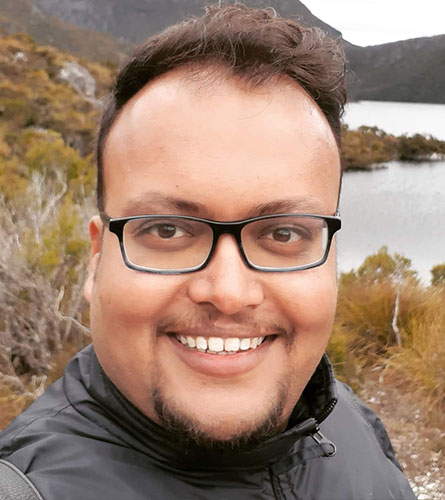 October 30 @ 11:00
Shashank Shekhar – Head – AI Labs | Subex