Session Outline
We are at a real turning point in data infrastructure and technology: competitive pressures to meet expectations for real time are pressing data streaming from the edges into the core of modern businesses. In this keynote Mark will explore the five capabilities of a modern data streaming platform and how the emergence of this new category impacts existing enterprise technology landscapes as well as emerging technologies such as machine learning.
————————————————————————————————————————————————————
Bio
Mark Teehan – Principal Solution Engineer | Confluent | Singapore
Mark Teehan is a Principal Solution Engineer for Confluent, based in Singapore. He works with organizations that seek to move from designing and deploying systems that have data-at-rest
to data-in-motion. Confluent enables a central nervous system for data: sharing data in real time throughout the organization. Mark works on systems related to payments, self-driving cars,
insurance claim fraud detection, internet of things and other cutting edge system architectures.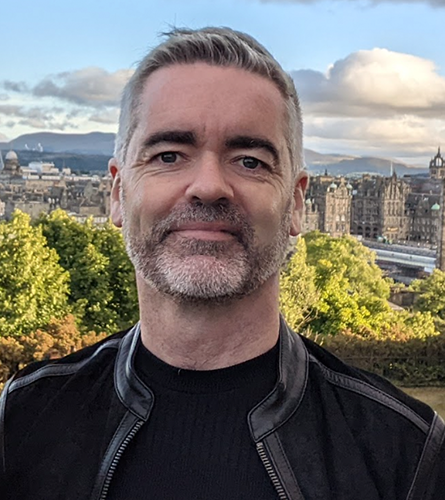 January 12 @ 09:05
M1 Plenum
Mark Teehan – Principal Solution Engineer | Confluent | Singapore