Session Outline
According to IDC research, the deployment and monitoring of models is now perceived as the most challenging aspect of model development in organisations surveyed. This should come as no surprise, as this same research shows 77% of AI models remain in a preproduction state. As organisations have matured in their use of AI/ML, model development is closer to a "solved problem" and now the governance and deployment of models has become the bottleneck. A structured Machine Learning Operations (MLOps) approach enables large organisations to achieve and sustain AI success and address these challenges. So how can enterprises implement a robust MLOps framework? This is the question Nicholas will deep-dive during this session.
Key Takeaways
Key topics he will examine include:

Business opportunities that are driving demand for MLOps.

Challenges that businesses face when implementing MLOps within their established data science processes.
Principal operational metrics that companies must monitor and track to establish the success of their MLOps initiatives while mitigating associated risks.
————————————————————————————————————————————————————
Bio
Nicholas Eng – Sales Engineer | Dataiku | Singapore
Nicholas is passionate about showing organizations how to undertake complex and impactful AI transformation, while ensuring appropriate levels of control and governance of their projects. As a member of Dataiku's Solutions Engineering team in APAC, he is focused on helping companies recognize that the key to a successful data and AI practice is to deepen collaboration between domain experts, data teams and IT. Prior to joining Dataiku, Nicholas was a consultant and data scientist with Accenture Applied Intelligence, where he led data projects across various sectors and regions.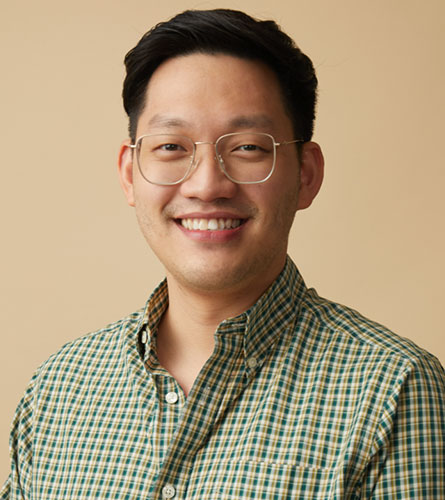 January 12 @ 09:25
M1 Plenum
Nicholas Eng – Sales Engineer | Dataiku | Singapore