Session Outline
The talk will touch upon how AI together with various other emerging technologies is driving an inflection point in the operations of several industries such as renewable energy, manufacturing, agriculture and others. Several examples on how AI has been instrumental in bringing about energy efficiency, automation and process improvements will be highlighted. The focus of the talk will be to bring to light how AI has been contributing to a greener planet.
Key Takeaways
Adoption of AI for a greener planet
AI in conjunction with various other technologies to achieve sustainability
A bird's eye view of AI use-cases across domains, for a cleaner future
————————————————————————————————————————————————————
Bio
Deepika Sandeep – AI Leader | Honeywell
Deepika is a seasoned leader in the field of analytics, machine learning and natural language processing. Currently, she is an AI leader at Honeywell, driving AI for smart buildings, with focus on sustainability, automation and optimization of operations. She has led AI programs in several organizations, across domains, spanning Industry 4.0, renewable energy, automotive manufacturing, real estate and healthcare. She was featured in Analytics India Magazine's 40 Under 40 Data Scientists and Women in AI Leadership lists. She is also a recognized leader in the renewable energy sector, ranked in "40 Under 40 Most Promising Leaders in Indian Solar Industry" and is among "Asia's Most Influential Women in Renewable Energy".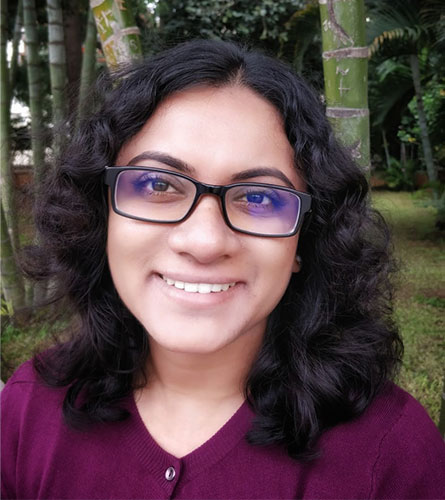 September 3 @ 11:00
Deepika Sandeep – AI Leader | Honeywell