Session Outline
Within today's matrixed organisation, getting to the right answer with data can feel like spinning your wheels in mud. How can we standardise and automate analytics process so that teams can spend more time conducting analysis or focusing on what actually matters instead of conducting low value tasks with information silos lacking governance.
Key Takeaways
What growth within an organisation looks like with the best of breed architecture
How self-service analytics promote communities with data maturity
What is a practical data governance framework that can help to deliver meaningful results
————————————————————————————————————————————————————
Bio
Colin Zhang – Head of Operations (Asia) | Billigence | Singapore
In his role, Colin is responsible for spearheading the Billigence Asia operations. Aside for leading the team and defining market strategy, he also helps oversee the quality of project delivery. This is where he leverages years of project delivery experience across business intelligence, ICT implementation and strategy transformation, coupled with solid foundations in analytics, communication as well as presentation skills. Outside of data and analytics, he's passionate about innovation, empowerment and diversity.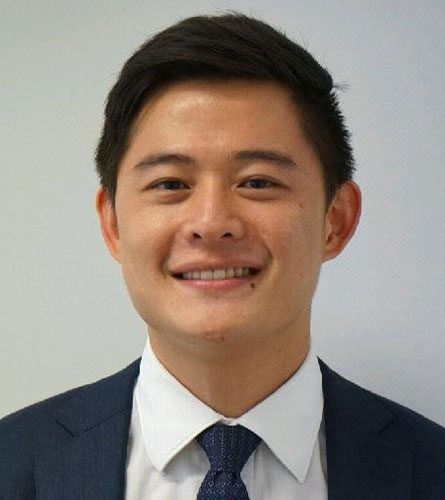 January 12 @ 13:35
Stage 3
Colin Zhang – Head of Operations (Asia) | Billigence | Singapore