Session Outline
In the modern world of data, massive changes are a constant: from mainframe-hosted applications, we've moved to cross-cloud, distributed applications. From highly structured data managed by ERP systems, we've moved to ML algorithms generating metadata from video streams. With the democratisation of the means of production we're witnessing, the creation rate of new Data Products is accelerating further. In this session, we'll explore some of the characteristics a modern data processing platform should provide to address the inherent challenges of this constant evolution of systems, processes and data.
Key Takeaways
How do we accelerate data delivery in the face of accelerating change?
What are the capabilities required of a modern Data Integration Platform
How do we democratise data?
————————————————————————————————————————————————————
Bio
Paul Milinkovic – Regional Director, APAC | StreamSets | Australia
Paul Milinkovic is the Region Director for APAC for StreamSets and has over 25 years in the IT industry. Most recently, he has held senior roles at Rackspace Technology across Asia and held senior positions in Salesforce Systems Integrators. His experience started in the data space some 15 years ago in MDM solutions, data integration and Analytics with various products producing board-level reporting using such products.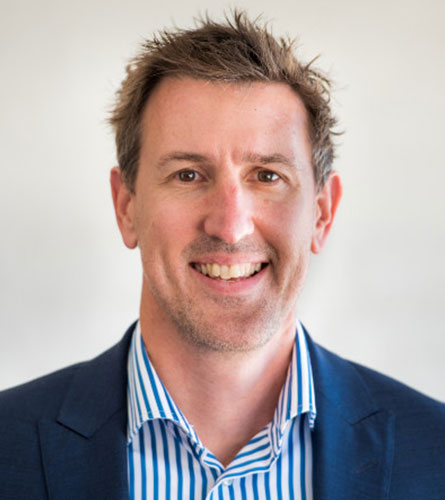 January 12 @ 13:35
Stage 1
Paul Milinkovic – Regional Director APAC | StreamSets | Australia