Session Outline
Data Professionals have a challenging dual mandate to manage corporate risk and accelerate growth using analytics. Data governance is intended to enable both, but legacy approaches have failed and are simply unequal to the explosion of modern data volumes, rapidly expanding regulation, and increasingly data literate employees.
In this session, hear first hand GSX's journey as they share how to:
Key Takeaways
Build a foundation of trusted data to empower users to break down silos and turn data assets into insights and actions.
Benefits of implementing self-service business intelligence
Why democratising data stewardship is "a key building block" to successful governance
————————————————————————————————————————————————————
Bio
Ivy Lim | Senior Account Director, SEA | Alation | Singapore
Ivy Lim is passionate about helping organisations in their Data Driven Digital Transformation journeys focusing on Governance & Compliance, Data Analytics and Cloud/Hybrid Transformation. She has spent more than 22 years in Technology sales and skills spread across: SaaS, on-premise, big data, cloud, AI/ML, Governance & Compliance, Analytics and RPA. Ivy has managed successful sales outcomes across key industries including BFSI, Energy & Utilities, Public Sector, TELCO, Retail, Technology across SEA. She has made multiple winner Circles/President Clubs and Best APAC Sales throughout her career including Gartner, SAP and Informatica.
————————————————————————————————————————————————————
Bio
Tat Keong, Ng (TK) | Head of Data Governance | GSX| Singapore
TBC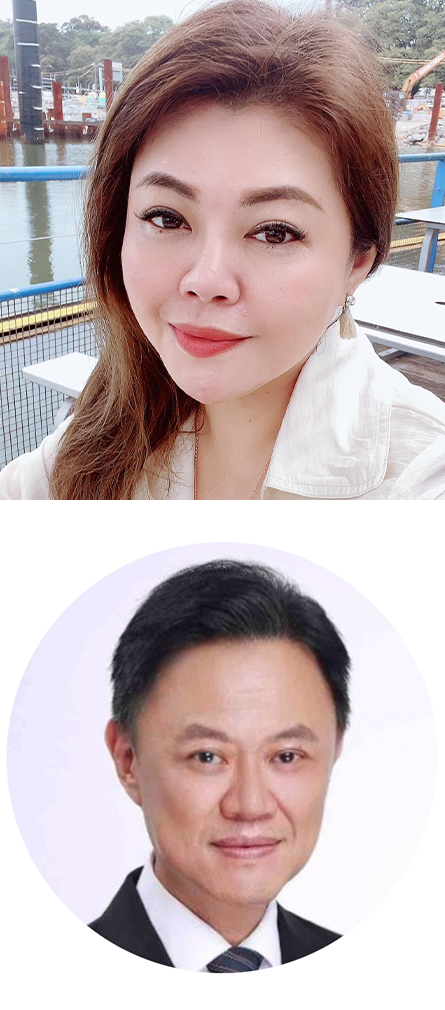 January 12 @ 13:35
Stage 2
Ivy Lim | Senior Account Director SEA | Alation | Singapore, Ng (TK) | Head of Data Governance | GSX | Singapore, Tat Keong