Session Outline
At Mann+Hummel, we combine intelligent technology with our filtration expertise to strengthen our position as a market leader.
This talk will focus on a few productionised AI solutions developed at Mann+Hummel utilising:
data from IoT-based filter monitoring systems integrated with our water and air filtration products, as well as,
enterprise datasets to drive digital transformation initiatives within Mann+Hummel.
Key Takeaways
the benefits of productionising deployments of enterprise-grade AI solutions,
first steps towards data monetization and data product development,
the key role played by internal and external stakeholders as part of the development lifecycle.
————————————————————————————————————————————————————
Bio
Sreekanth Raghunath – Data Science Lead | Mann+Hummel | Singapore
Bio – TBC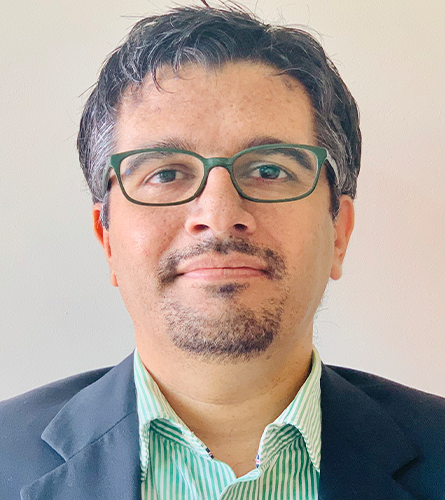 January 12 @ 14:45
Stage 2
Sreekanth Raghunath – Data Science Lead | Mann+Hummel | Singapore