Session Outline
Inchcape's data journey from being a team of 5 working like a start-up to an enterprise team of over 150 data professionals. Key learnings and challenges we faced during this transformation. 
Key Takeaways
Industrialising Data Science and challenges in Scaling AI

Doing Data Science in a pre-digital company and balancing digital transformation with analytics transformation
————————————————————————————————————————————————————
Bio
Ram Thilak Prem Kumar – Chief Data Scientist & Global Head of Data Science | Inchcape Plc | Singapore
Ram Thilak (Ram) is driving data science and analytics adoption across Inchcape Plc. As a Chief Data Scientist, he is leading a global team of data scientists, data analysts and MLOps Engineers to develop data science use-cases for the business while also overseeing other pillars such as Data Governance and Data Platform. Before joining Inchcape, Ram held senior data science roles in Mercedes-Benz (Region Overseas) and HP Inc.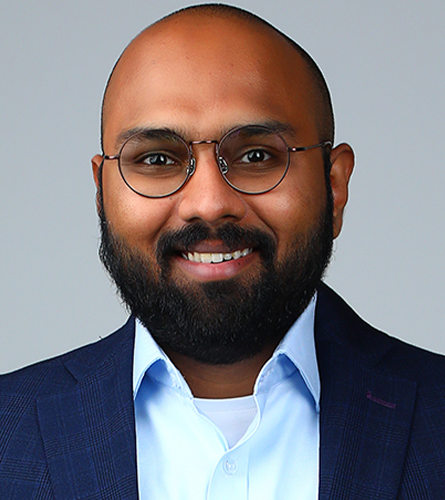 January 12 @ 15:45
Stage 1
Ram Thilak Prem Kumar – Chief Data Scientist & Global Head of Data Science | Inchcape Plc | Singapore