Session Outline
Data science is creating the competitive edge to organisations and more are jumping on the band wagon. How do organisations optimise value, getting faster analytics time to market? What activities, use cases and considerations to get the most out of the practice?
Key Takeaways
Key value activities and best practices
Zooming in on quality use cases
Increasing complexity and ways to deal with them
————————————————————————————————————————————————————
Bio
Goon Yar Jun Caroline – Senior Data Scientist | Manulife | Singapore
Caroline is a pioneer data scientist with almost a decade of work experience in data science and analytics across financial services, commercial and telco verticals. She drives data science initiatives with the business to create value and insights. She identified revenue opportunities and delivered valuable insights across Marketing, Retail & Wholesale Banking, Finance and Insurance. She was also in business analytics roles in JPMorgan and BP.
Caroline received Masters in Applied Statistics and Honours in Engineering from the National University of Singapore, and MBA Essentials from the London School of Economics and Political Science. Her passion is the application of data analytics to drive value creation and to tell the compelling story for the business.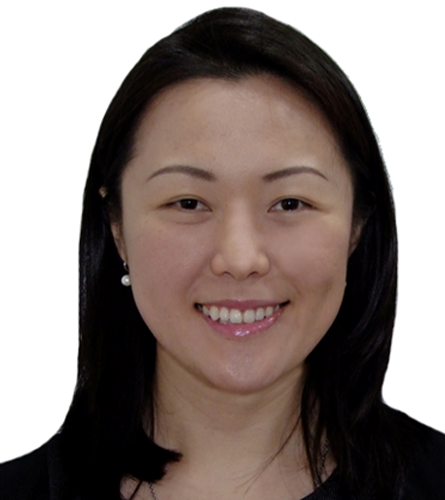 January 12 @ 16:20
Stage 1
Goon Yar Jun Caroline – Senior Data Scientist | Manulife | Singapore