Session Outline
Applying machine learning at a scale for large organizations requires considering a plethora of challenges. They vary from adhering to evolving local data processing & AI restrictions, to leveraging on advanced capabilities from recent developments and pretrained models, to maintaining a robust CD4ML solution for various AI use cases and – all in an environment where maintaining talented AI workforce is an increasingly harder challenge. In this talk, we will discuss these items, as we go through the process of designing the machine learning pipeline best suited to your organization.
Key Takeaways
High level trends in the domain of MLOps.
The important role of low-code & AutoML elements in a current AI workforce ecosystems.
Exploring the extent to which an orchestrated pipeline can go.
————————————————————————————————————————————————————
Bio
Dor Kedem – Head of Analytics & Artificial Intelligence – CPBB | Standard Chartered Bank | Singapore
With nearly two decades of professional experience working in IT, big data applications and data science, Dor is currently the head of analytics and artificial intelligence for consumer, private and business banking (CPBB) in Standard Chartered Bank. He has led teams of software developers, data scientists and machine learning engineers, tackling various AI challenges in highly regulated environments (from defence industries to banking). Dor is always happy to have a conversation on interesting topics – so reach out to him before or after the talk to discuss the overlap of engineering solutions and data science, data science applications in a banking domain, or to seek recommendations for favourite boardgames or burnt cheese cakes in Singapore.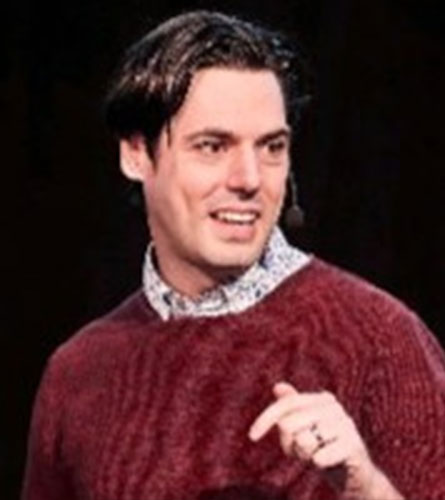 January 12 @ 16:55
Stage 2
Dor Kedem – Head of Analytics & Artificial Intelligence – CPBB | Standard Chartered Bank | Singapore