Session Outline
As the organizations grows the demand for data & data professionals keep growing and beyond a point data teams becomes the bottle neck, in this session we will cover how we handle this challenge at Traveloka
Key Takeaways
Self-service Analytics – Hype vs Reality
Building blocks of Self-service analytics
Maximizing the value of Self-service analytics
————————————————————————————————————————————————————
Bio
Umesh Ramakrishnan – Data Manager | Traveloka | Singapore
Umesh Ramakrishnan is currently working as a Data Manager at Traveloka, Southeast Asia's No:1 Travel & Lifestyle platform, In this role, he supports different domain including Marketing, Customer Experience and Business Intelligence, prior to Traveloka he worked in Fintech & E-commerce space.
He has a decade long experience in building cross-cultural, high-impactful data teams at startups and Fortune 500 companies.
Apart from his full-time role, he is also passionate about promoting career opportunities in data and guide early-stage companies in adopting data best practices.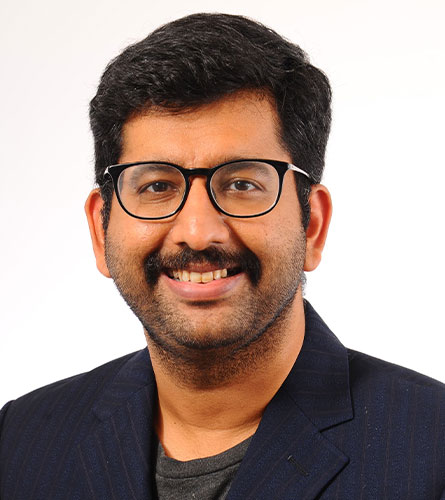 January 12 @ 16:55
Stage 1
Umesh Ramakrishnan – Data Manager | Traveloka | Singapore