Session Outline
How the advancements in data science can be leveraged in planning and optimization of port operations with the challenge of ever-changing market dynamics.
Key Takeaways
Recent advancements in data science technology
Challenges in implementing such solutions
Journey through digital transformation
————————————————————————————————————————————————————
Bio
Balaji Sri Raj – Lead Data Scientist (Project Manager) | PSA | Singapore
Data Science Project Manager with 9+ years of experience in leveraging advanced machine learning models to cater for the needs of data-based decision making. Has expertise in end-to-end development and operationalizing analytical solutions. Currently working with PSA International, Singapore managing Insights & Analytics Department.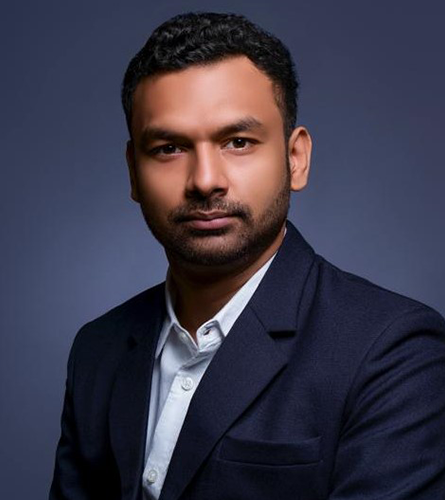 January 12 @ 14:10
Stage 1
Balaji Sri Raj – Lead Data Scientist (Project Manager) | PSA | Singapore